Business content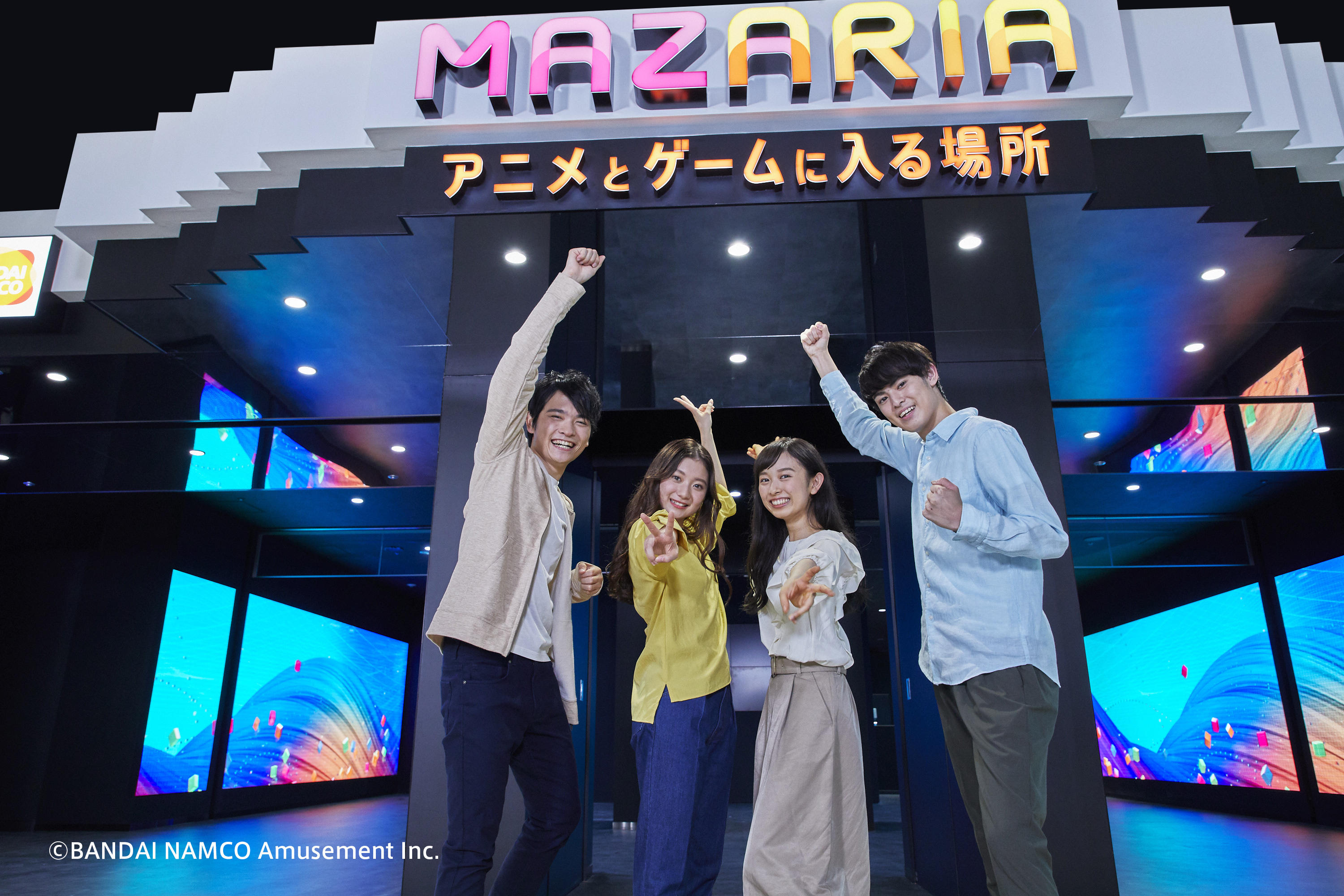 ▶ Place to enter animation and games MAZARIA
BANDAI NAMCO Amusement Inc., Ltd. operates the facility "MAZARIA, a place to enter animation and games" on the 3rd floor of Ikebukuro Sunshine City, which has the theme of the world between 3D and 2D. You can enjoy various activities to experience the world of the game. The facility offers a pre-purchase service for tickets using the website and smartphone app at the time of opening so that customers can smoothly enter and experience the activities, and it has been very well received. We are doing it.
Background of introduction of cashless payment
At the time of opening "MAZARIA", we will eliminate the need to wait for customers to purchase tickets at the store or to enter the venue, and at the same time, consider a ticket sales system to reduce the workload of the staff at the store counter. I built it. As a result, we will aim for "direct in" for customers who have pre-purchased tickets and cashless support that allows smooth purchases at stores, and "online" for SB Payment Service, which boasts abundant payment methods and a track record of introduction. I have decided to ask for "advance ticket sales payment at the store" and "cashless payment for automatic ticket vending machines at stores".
Effect of introducing cashless payment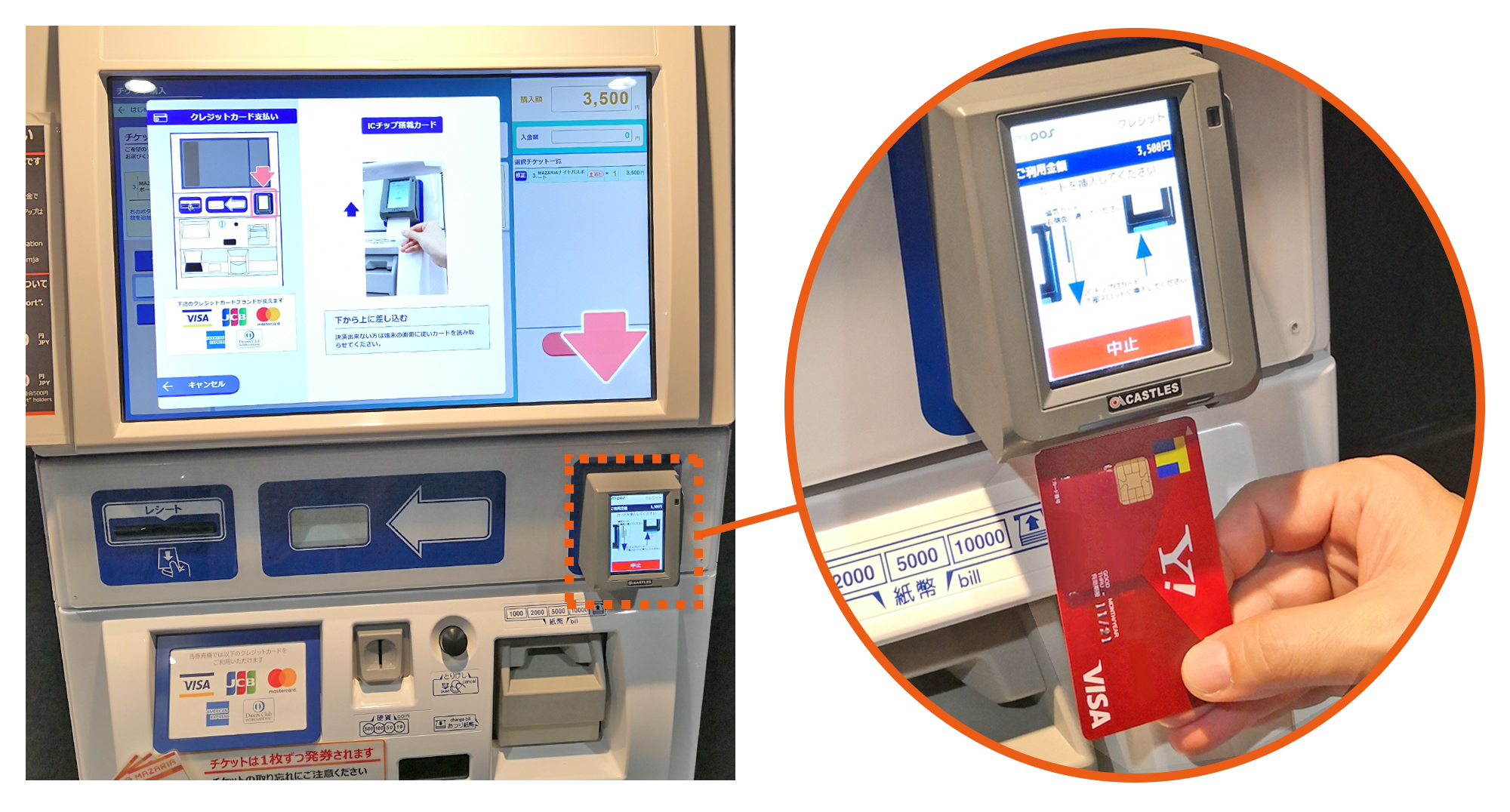 Online advance ticket sales support a variety of payment methods for inbound tourists and young people, centered on credit cards, providing an environment that is easy for customers to purchase, resulting in a smooth "direct in". It leads to admission by ". In addition, the automatic ticket vending machines at stores can be used as a substitute for manned counters by supporting cashless payments, which helps reduce the workload of staff.
Future service development
"MAZARIA" is planning new activities and events that will allow you to get even more involved in anime and games. In addition, we plan to gradually support Electronic money and QR code payments, which are highly needed by customers, even in cashless payments. Please look forward to future developments.
Payment service used online
Payment service used at the store
* We are using the automatic ticket vending machine "Maru Ticket-kun" provided by Good Fellows Co., Ltd.
* "QR code" is a registered trademark of Denso Wave Incorporated.
Customer profile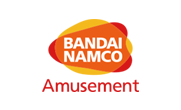 Recommended Content by SB Payment Service
Many merchants are considering introducing Credit Card Payment, and there is a wide range of information that we would like to introduce. From among them, we judge the current affairs and importance, and introduce some of them. Please have a look.