EC-CUBE 's payment module plug-in, which is compatible with our payment service, has a lineup of payment methods and functions that are often requested by merchants.
Features
接続方式
Link Type:
We will prepare the payment screen required for the payment procedure. You can use multiple payment methods without having to build a screen for each payment on the merchants side. It also supports Non-retention of credit card information.
API type:
The API type is a connection method that performs payment processing by communicating payment information between merchants and our server. The payment screen can be freely designed by the member store.
Convenient management screen-Can handle everything from batch confirmation of sales to change of amount-
We can handle everything from batch confirmation of sales to change of amount. You can also regain credit from the management screen, so it is also suitable for handling reserved products.
* Please contact us for details.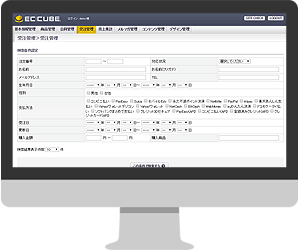 Enhanced support system-Achievements of peace of mind-
Since we have a support window dedicated to EC-CUBE, merchants can use our payment service with peace of mind. Based on the industry's top class introduction results and know-how, we will smoothly support complicated procedures related to payment, business agency, contracts with payment institutions, and payment management of storage charges.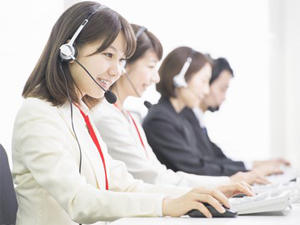 Checkpoints for EC-CUBE security measures
To use EC-CUBE safely, please check the following and contact EC Cube directly if you have any questions.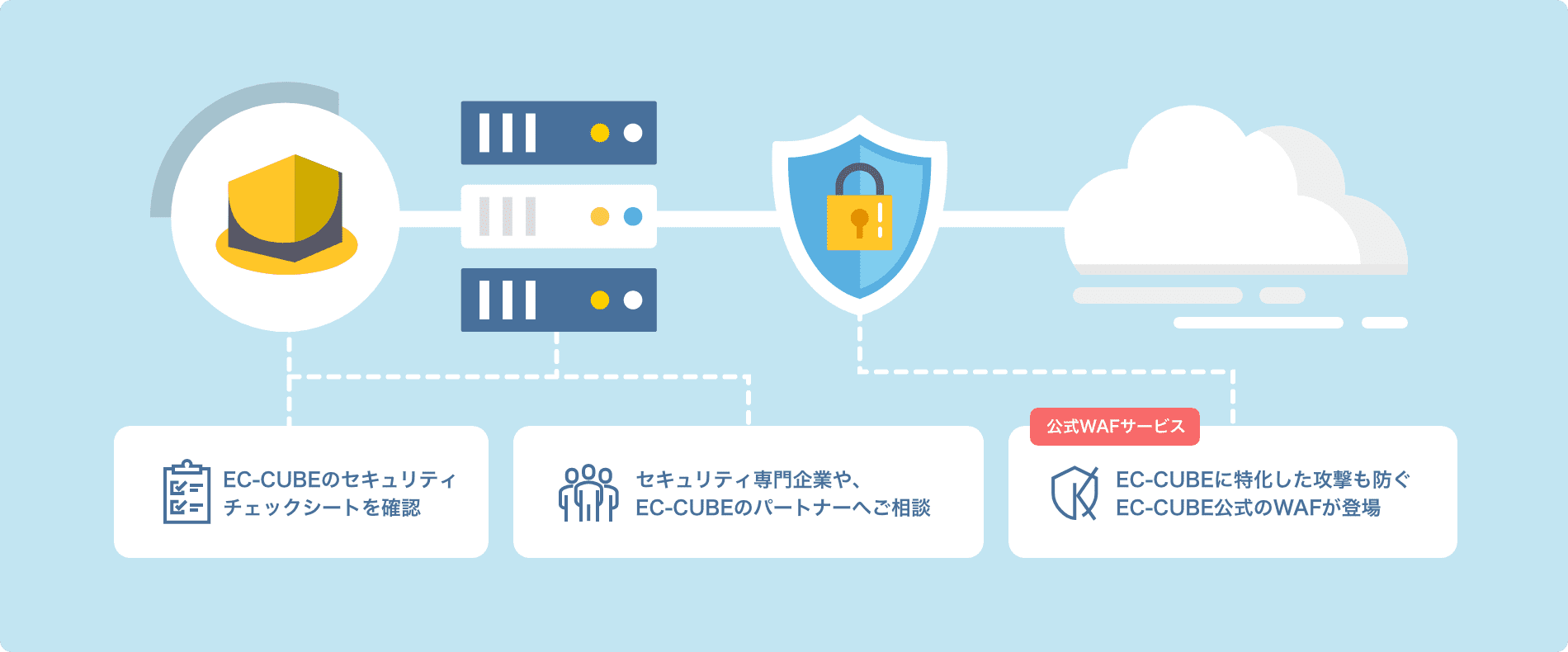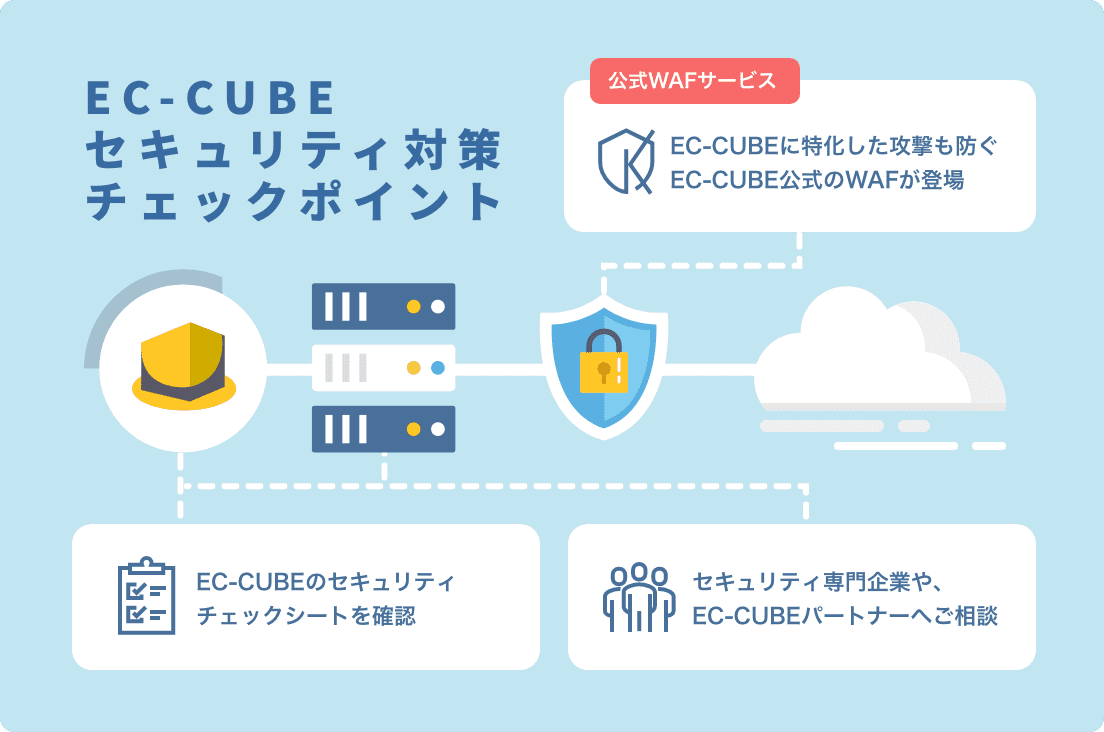 EC-CUBE security
Check the check sheet

With the cooperation of related companies, we have created an operating environment security check sheet for each version.

Security specialist
Talk to your partner

Please consult with a partner company that specializes in diagnosis by a security specialist or EC-CUBE.

Specializing in EC-CUBE
Introducing WAF to prevent attacks

EC-CUBE official WAF service provided by EC Cube is now available. We are providing detailed materials.