Getting Started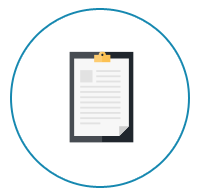 ① Contact us via WEB or phone
You can contact us online or by phone.
After applying, we will inform you about submitting documents *, so please check.
Multi payment terminal
この一台で、幅広い決済に対応※新規受付終了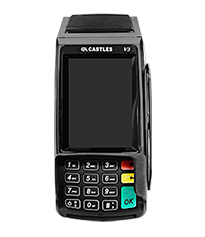 Credit cards
Electronic money
QR payments
Credit card payment terminal
Enables high-performance credit card payments at low cost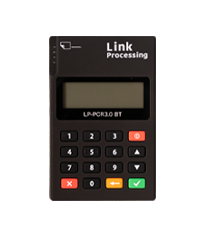 Dedicated QR code payment app
Simple and easy to install app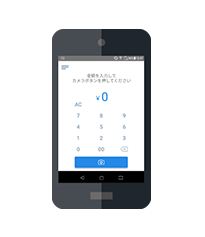 Dedicated QR code payment API
Link with POS cash registers via API connection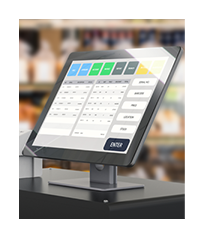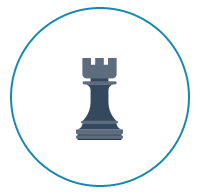 ② Notification of examination results
After confirming the details of the application details, we will vetting.
We will inform you of the examination results by email.
[If you wish to have a brand handled by JCB]
After the vetting is completed, we will handle the application for JCB card affiliated stores.
JCB will contact you regarding the procedures for brands handled by JCB and the vetting.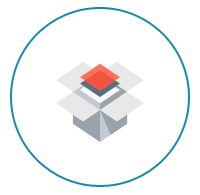 ③ Terminal shipping
As soon as we can confirm the return of the application form, we will arrange the terminal shipping and ship it in sequence.
The terminal price will be offset against the sales amount for the following month. If no sales have been made, we will send you an invoice, so please make a payment to us.
* PayCAS: The terminal price will be billed separately by SB C & S Co., Ltd.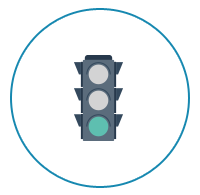 ④ Start using!
Once the terminal has arrived, you can set it up and start using it.
* App S! Can: Start using the downloaded app.
API POS interlocking: Please connect to the SBPS system and start using it.