In December 2012, "Ameba", which aims to become No. 1 in the smartphone market, and "T Point," the largest common point distribution company, announced a partnership.
SB Payment Service, the largest payment service, contributed to this alliance.
Listen to the aims of the three companies and the effects of the alliance.
* Reprinted from the case published in "Weekly Toyo Keizai" released on February 18, 2013. Affiliation department, job title, etc. are as of the time of publication.
Aim to increase the number of new users by increasing the circulation volume of virtual currency by introducing T points
"Ameba", a community and game SNS for smartphones operated by CyberAgent, is growing rapidly against the backdrop of the expansion of the smartphone market.
Originally, Ameba provided WEB services such as blogs and Ameba Pigg (communication service using avatars) for personal computers and feature phones.
However, in anticipation of further expansion of the smartphone market, we will concentrate our internal resources on smartphones from around 2011.
In June 2012, we released "Ameba" for smartphones as a community and social game platform on smartphones, aiming to convert the service.
The number of members in January was 6.55 million, an increase of 2.19 million compared to October.
The amount of virtual currency "coin" used in smartphones also increased to 800 million yen in December.

At the end of 2012, Ameba announced a partnership with Japan's largest common point service, "T Point."
"Ameba" for smartphones uses virtual currency called "coins" when using services such as social games.
Coins can be purchased, played games, and increased by inviting friends to the Amoeba service.

This alliance is that when purchasing coins with Ameba, 1 T point will be given for every 105 yen (tax included).
Not only can the accumulated T points be exchanged for coins on Ameba, but they can also be used at other T point affiliated stores for 1 point = 1 yen.
Mr. Masahide Koike, a director of CyberAgent, describes the aim of this alliance as follows.

"In the platform business, it is important how to increase the circulation scale of virtual currencies.
Therefore, I thought that making it possible to exchange points given by various point services for amoeba coins would lead to an increase in the number of amoeba users, so I decided to introduce T points this time. "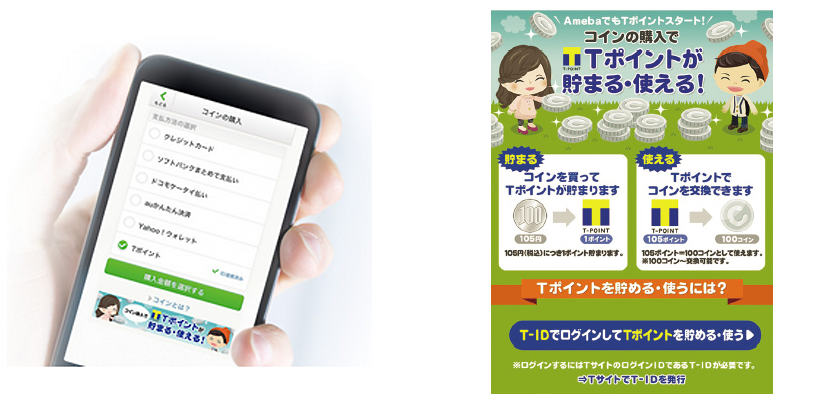 Services provided
Payment methods
It is a payment methods that allows you to pay the purchase price of the product together with the mobile phone charge.
It is a popular payment method for mobile phone users because it is possible to introduce payment methods for three carriers at once and the payment operation is easy.
System provided (T point)
Customer profile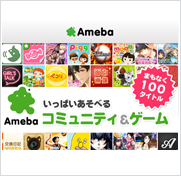 Recommended Content by SB Payment Service
Many merchants are considering introducing Credit Card Payment, and there is a wide range of information that we would like to introduce. From among them, we judge the current affairs and importance, and introduce some of them. Please have a look.