Interview correspondence:
Hibiya Kadan Corporation Business Solution Business Headquarters Gift Business Promotion Task Chief Takayuki Yoshida
* Service names, departments, job titles, etc. are as of March 2020.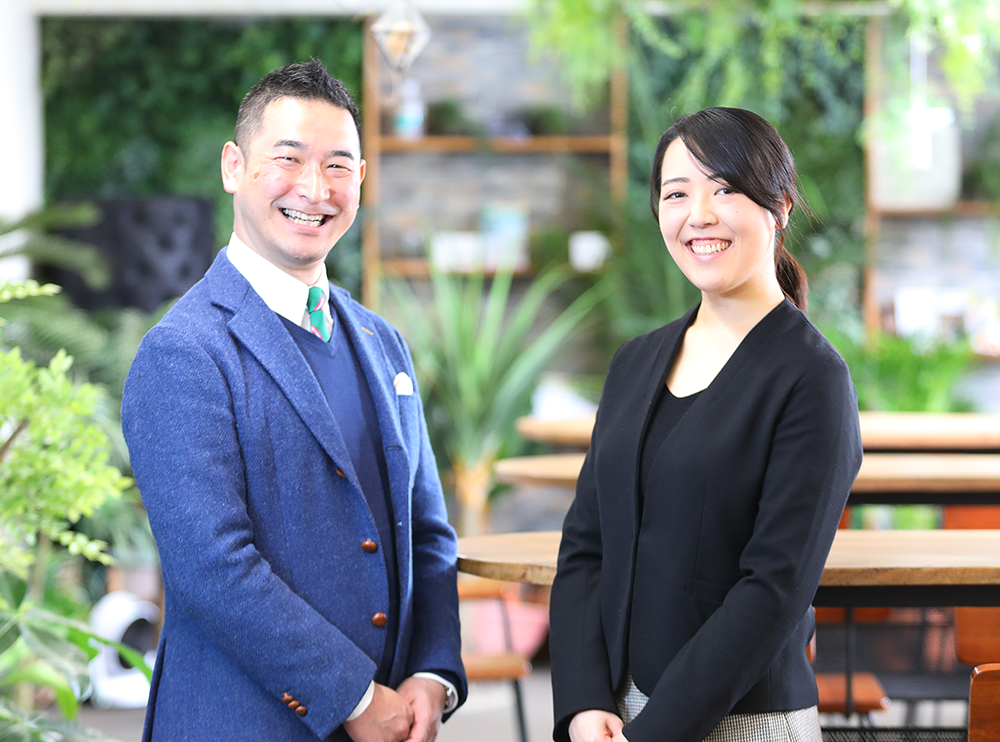 (Left) Hibiya Hanada Co., Ltd.
Mr. Takayuki Yoshida
(Right) SB Payment Service Corp.
Asami Kitagawa
Business content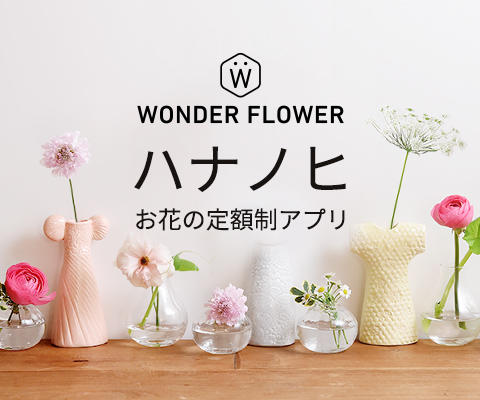 ▶ Hananohi
Hibiya Hanada Co., Ltd. operates a flower subscription service "Hananohi" that allows you to easily enjoy living with flowers. "Hananohi" can be selected from 4 types of plans from 1,187 yen to 15,878 yen (excluding tax) per month, and the number of times according to the plan at HIBIYA KADAN, Hibiya-Kadan Style, WONDER FLOWER stores nationwide except for some stores , It is a service that you can choose flowers every month. (For the 1,187 yen monthly plan, you will receive one flower today.)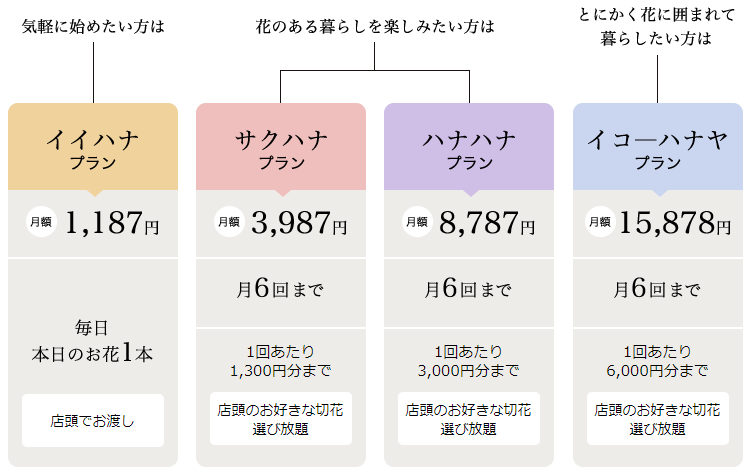 * Prices do not include tax.
Please tell us about the current status of the subscription service "Hananohi".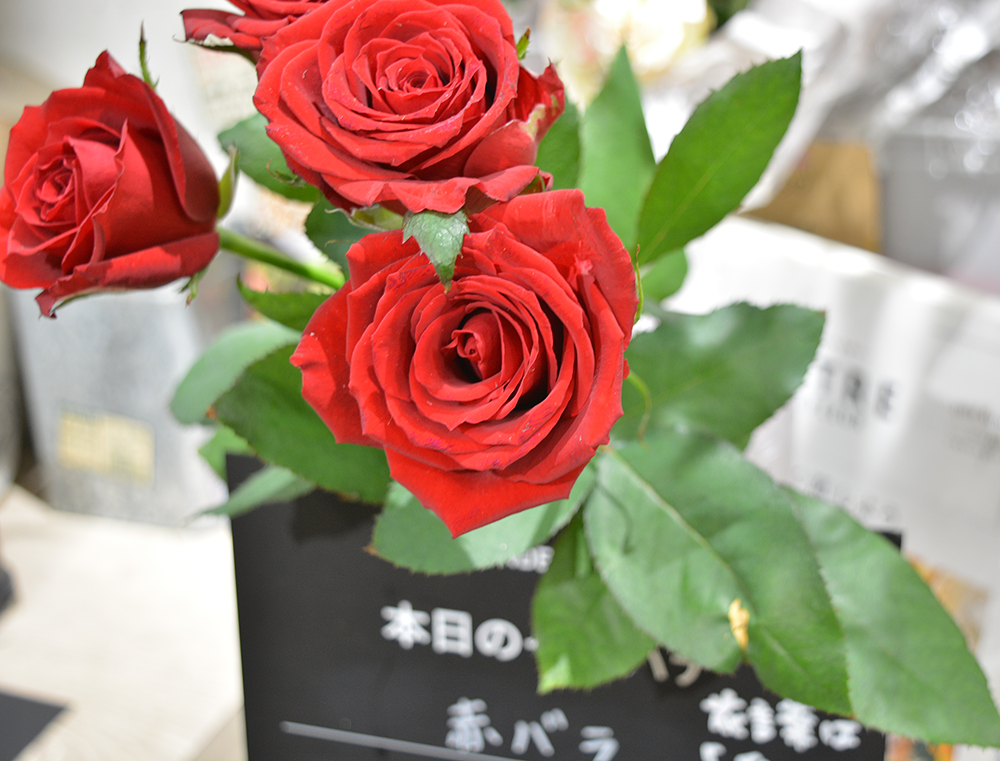 The subscription service "Hananohi" is currently registered by about 9,000 customers, and the male-female ratio is about 2: 8 (as of March 2020). Most of the members choose the "Iihana Plan", which allows them to receive one flower every day, out of the four types of plans, and they visit the store on average about 15 days / month. In the "Iihana Plan", the staff selects today's flowers at each store, and by providing customers with a sense of the season and new encounters with flowers, it is popular with both men and women.
What made you start the subscription service "Hananohi"?
We considered a subscription service as a home-use strategy because we wanted our customers to feel more comfortable incorporating flowers into their daily lives. I wanted a mechanism for customers to visit the store on a regular basis in order to acquire new customers, so iXIT Corporation's package tool that realizes a subscription service for in-store, where you can receive flowers just by showing the screen of the app at the store. "Sub" is adopted. We have developed the service with the idea that customers can drop in at the store on their way home from work and receive flowers easily. Since the payment of SB Payment Service is linked to "Sub", we were able to smoothly perform everything from the contract with the payment institution to the payment system settings.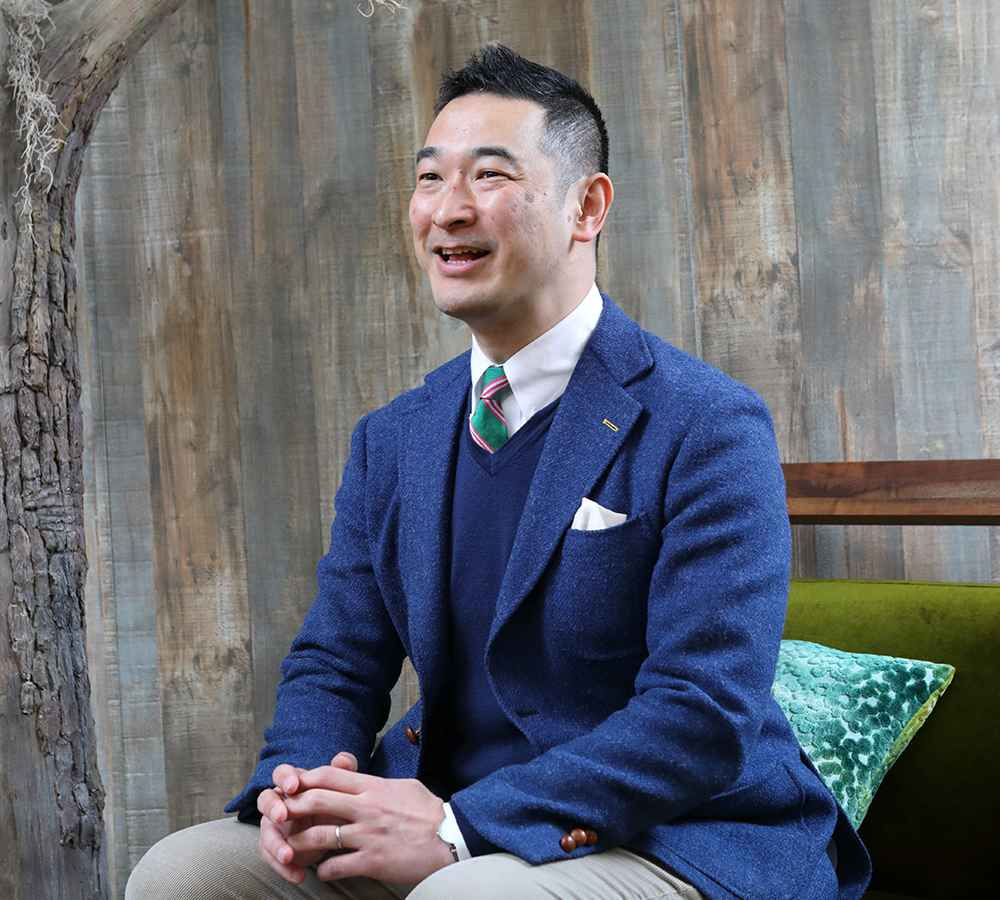 How was the effect of introducing the subscription service "Hananohi"?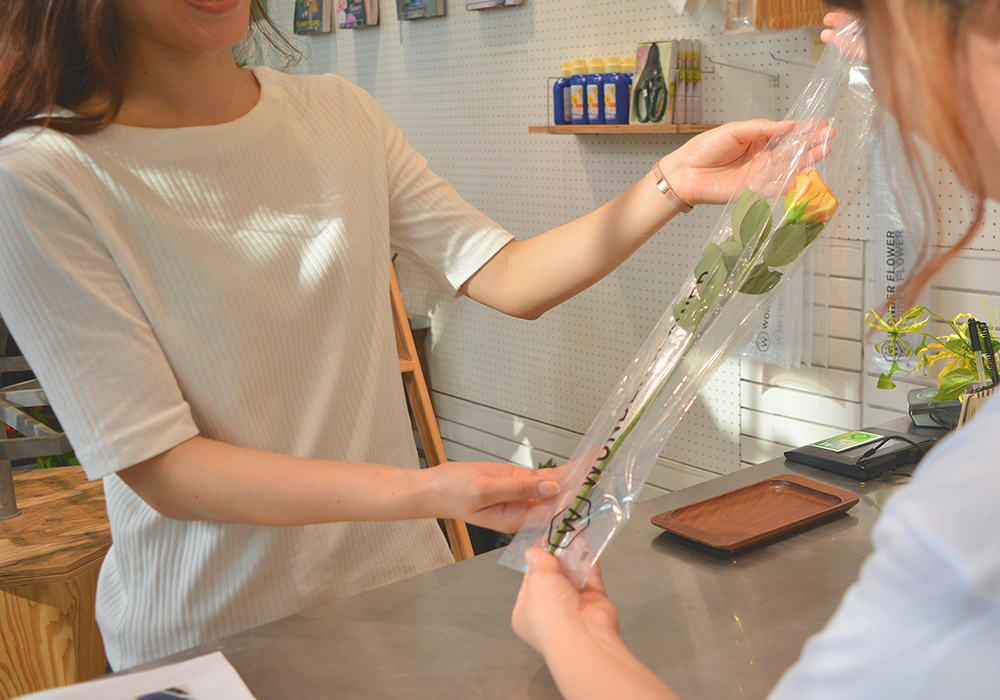 Some people have the image that flowers die quickly and are expensive, but the launch of the subscription service "Hananohi" has led to an opportunity to buy flowers. I have a feeling that I am. In addition, the number of new male customers has increased, as it has become an opportunity for men who have been passing by the store because they find it difficult to enter the flower shop to visit the store on a regular basis. In addition, by visiting the store on a regular basis, you will become familiar with the store staff, and you will be able to make further suggestions on how to care for flowers and how to decorate them, and you will have the opportunity to choose our bouquet for the gift scene. With the activation of information exchange on SNS, "Hananohi" is now a platform that will generate new sales expansion.
How to use "Hananohi"

"Hananohi" on your smartphone
Install the app

Choose your favorite plan
Prepaid online!

Show the screen at the store
Receive flowers!
STEP1. Install the "Hananohi" app on your smartphone

STEP2. Select your favorite plan and pre-pay online!

STEP3. Show the screen at the store and receive the flowers!
Please tell us about future service development and prospects.
Since the subscription service is settled online in advance and does not require payment at the store, it is attractive to be able to reduce the burden on store staff and to focus on customer service. In the future, we will utilize the usage record data of "Hananohi" to enhance member services and information contents so that you can experience the joy of collecting flowers, and QR code payment and Mobile Carrier Billing, which are in high demand for payment. We will update "Hananohi" such as considering addition. Our goal is to be able to connect with us throughout our customers' lives, such as birthdays, anniversaries, and seasonal events.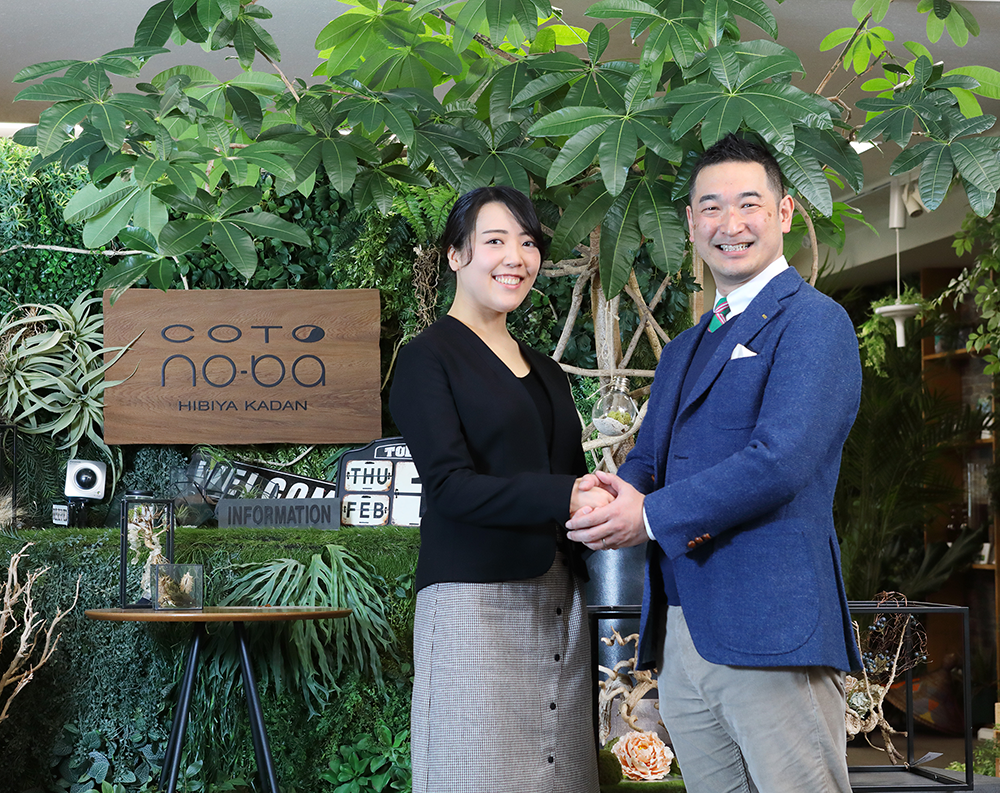 Message from SB Payment Service Sales Representative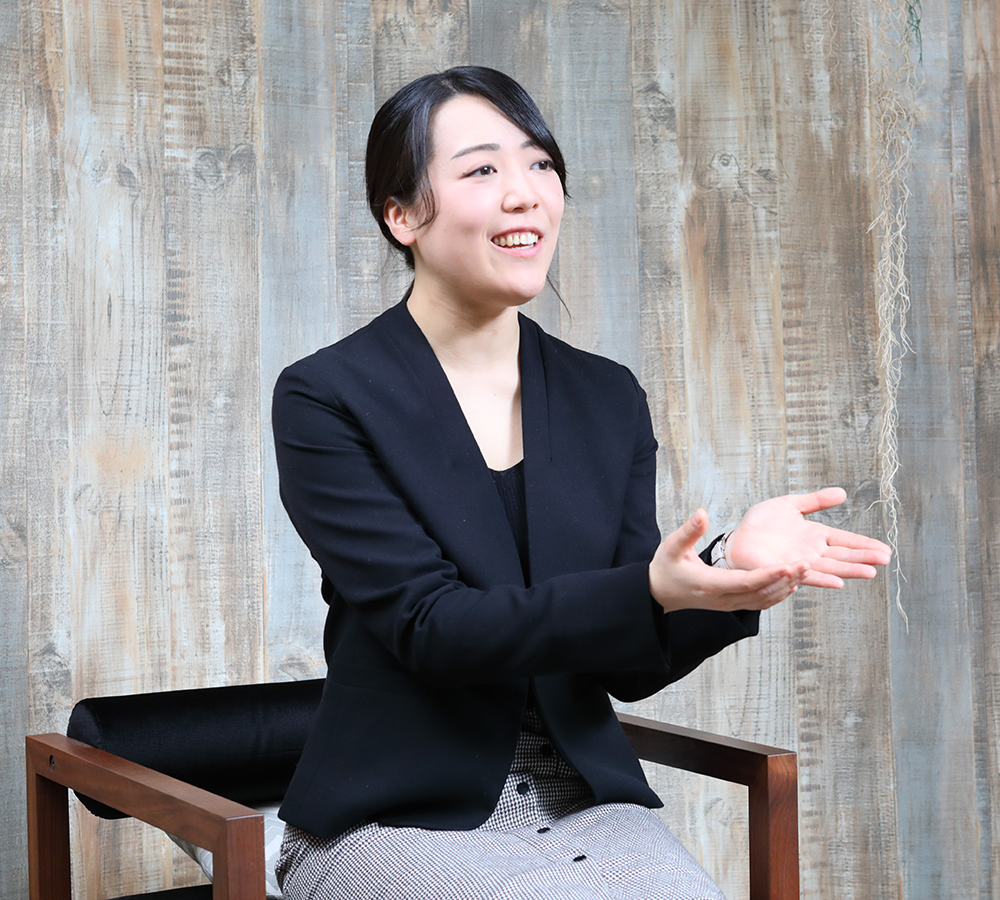 With the growing need for casual service usage that suits one's lifestyle rather than owning things, SB Payment Service has a lineup of solutions that realize "continuous billing." In addition to the method of completing the billing from the registration of the payment method online from the application like Mr. Hibiya Hanada, the credit card information is registered in the online payment system of SB Payment Service at the payment terminal at the store, and the online payment is made at a later date. You can also request from the system. We hope that we can continue to help expand our business by making proposals that match our service model.

SB Payment Service Corp.
Sales Headquarters Sales Department 1 Section 2 Asami Kitagawa
Payment service you are using
Your solution

"Sub" is a subscription service for physical in-store provided by iXIT Corporation.
It is a package tool.
* "QR code" is a registered trademark of Denso Wave Incorporated.
Customer profile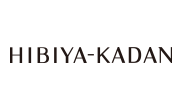 Recommended Content by SB Payment Service
Many merchants are considering introducing Credit Card Payment, and there is a wide range of information that we would like to introduce. From among them, we judge the current affairs and importance, and introduce some of them. Please have a look.