What is NetMile?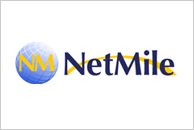 NetMile is Online Payment Service that members of the common point program "NetMile" on the Internet can make payments using their points. It is not a cash transaction, and it is easy to use because the minimum transaction amount and fees do not change.
Features
Customers can settle without spending cash
NetMile is a point that you can earn for free by answering questionnaires, registering as a member, and clicking the URL of an email.
Customers can use this NetMile to purchase services and goods virtually free of charge without spending cash.
Earn new points on the payment screen and use them on the spot
If the number of points held is insufficient for the payment amount, the customer can earn new points by clicking the "reward advertisement" displayed on the screen and taking necessary actions such as membership registration and requesting materials. , You can pay with this point.
Easy to handle small payments
Supports small payments starting from 10 yen. There is no change in the commission depending on the purchase unit price.
NetMile mechanism
The flow of the NetMile payment service is described below.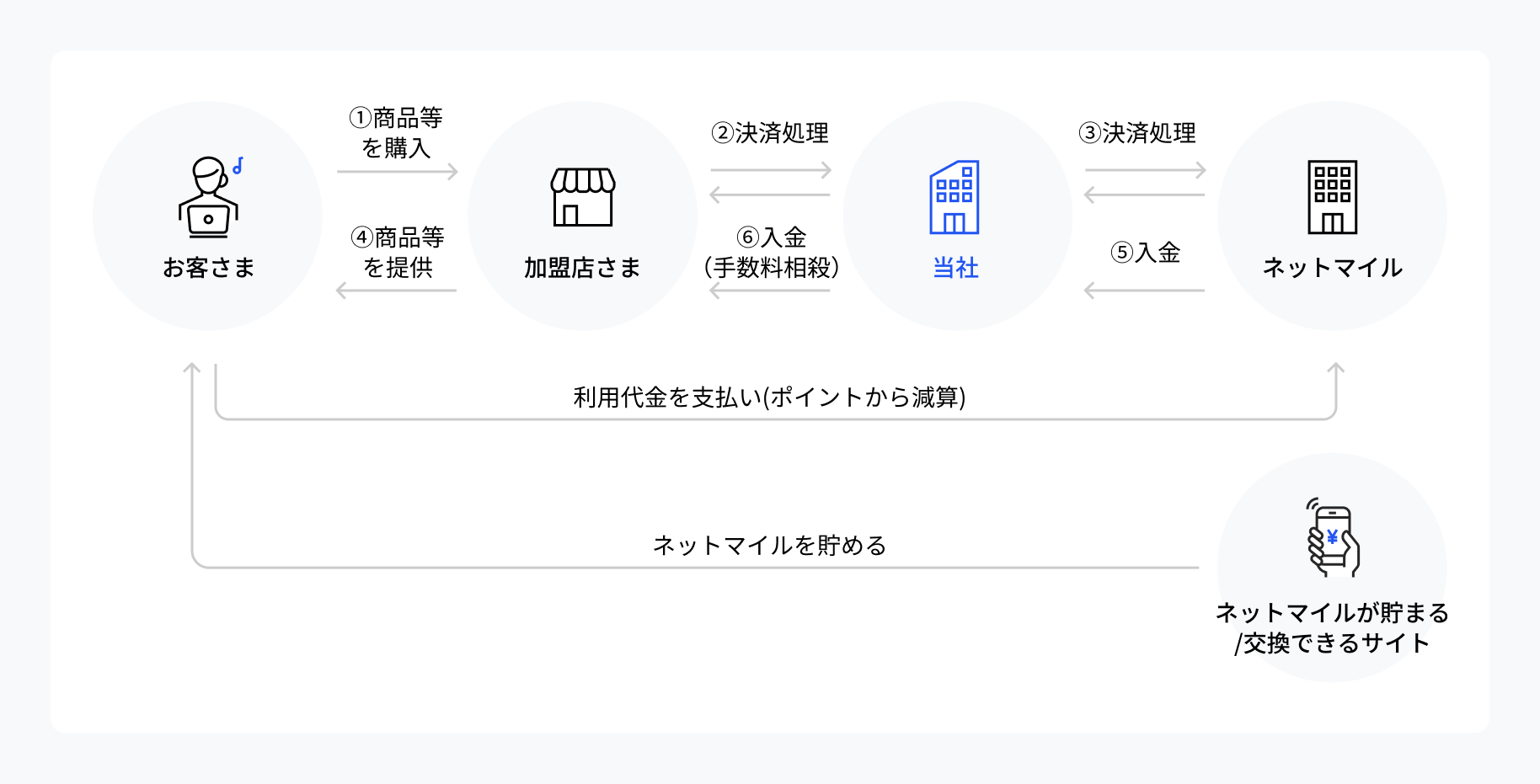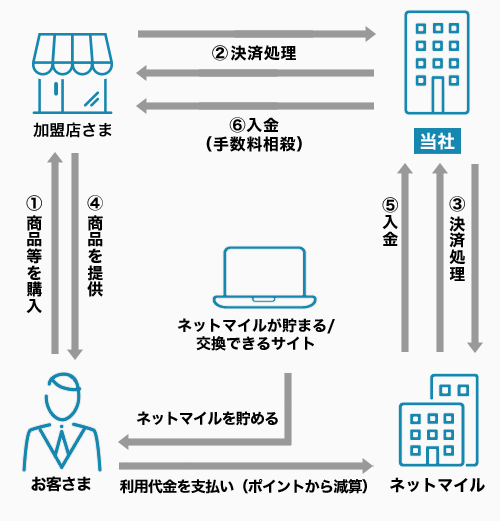 Functions provided
Connection methods

Link type

API type

○
-

Billing methods

Pay-as-you-go

Recurring (simple)

Recurring (fixed / metered)

〇
-
-

Available websites
PC
Smartphone
Mobile phone
○
-
-
* Refunds are available. (Conditions apply)
* Lower limit of amount 10 yen ~ Upper limit of amount 9,999,999,999 yen
Implementation method
For the procedure from application to start of use, please see About introduction.
We will estimate the usage fee (fee, etc.) after asking for details.
Recommended Content by SB Payment Service
Introducing content related to NetMile. Please feel free to take a look at various payment methods such as Credit Card Payment and Mobile Carrier Billing.