What is a BNPL(Buy now pay later)service?
The BNPL(Buy now pay later)service is a payment service that allows customers to pay at convenience stores, banks, post offices, etc. after receiving the purchased products. Since customers can pay after confirming the product, it is selected as the second payment service to be used after the credit card on the EC site used for the first time. *
Due to the above-mentioned customer needs, the number of e-commerce merchants that have introduced the BNPL(Buy now pay later)service is increasing in recent years.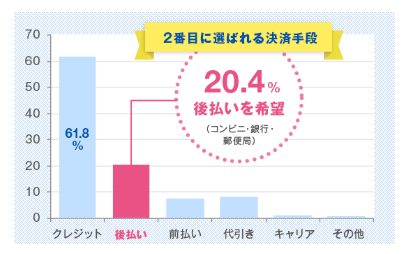 * [Survey method] Internet research [Period] March 25-26, 2016 [Target] 2,065 men and women in their teens to 50s nationwide
Features of NP postpaid
NP postpaid has been introduced in more than 23,000 stores and occupies an overwhelming share of the BNPL(Buy now pay later)service market share. In addition, among various postpaid services, NP postpaid has a proven track record of being introduced to about 70% of major merchants. *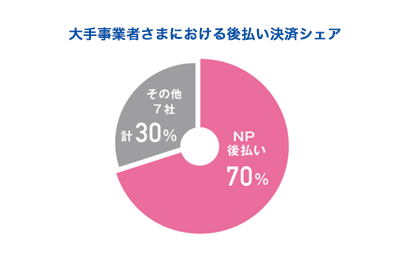 Benefits of NP postpaid
Expected to increase sales of merchants
NP postpaid, customers who do not have a credit card or who are uneasy about entering credit card information on the Web can use it, so we can expect to develop new users. In addition, since customers can make payments without entering a long card number like a credit card, we can expect to prevent withdrawal from purchase procedures and improve the purchase rate on smartphones.
100% guarantee of uncollected risk
Net Protections will make a 100% replacement payment for transactions for which credit screening has been approved and procedures have been completed.
Therefore, it is possible to eliminate the risk of uncollected sales, which is a concern for e-commerce merchants.
Reduction of work burden
Since the work such as credit examination, invoice issuance, and payment collection is performed on your behalf, it will lead to the reduction of the work burden of the EC merchants.
Benefits of introducing NP postpaid from our company
Unification of management of multiple payment methods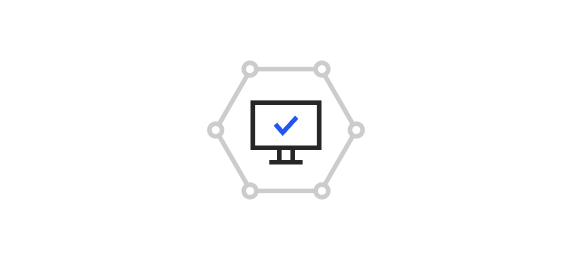 You can also introduce NP postpaid in combination with the abundant payment methods provided by our company. Since the management screen can be unified by our company, EC merchants can efficiently manage sales.
Supports continuous billing

Our NP postpaid can be used not only for One-time billing time, but also for monthly subscriptions. Even for regular purchases, we can meet the needs of customers who want to pay after confirming the product.
Easy system cooperation and reduce work load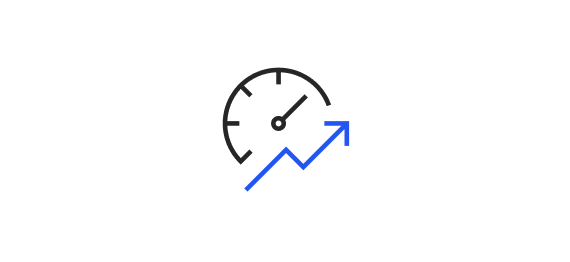 We have designed the service to minimize the development man-hours and operation man-hours of EC merchants. It also supports a Link Type connection method that is easy to develop, making it easy to add payment methods.
Flow of NP postpaid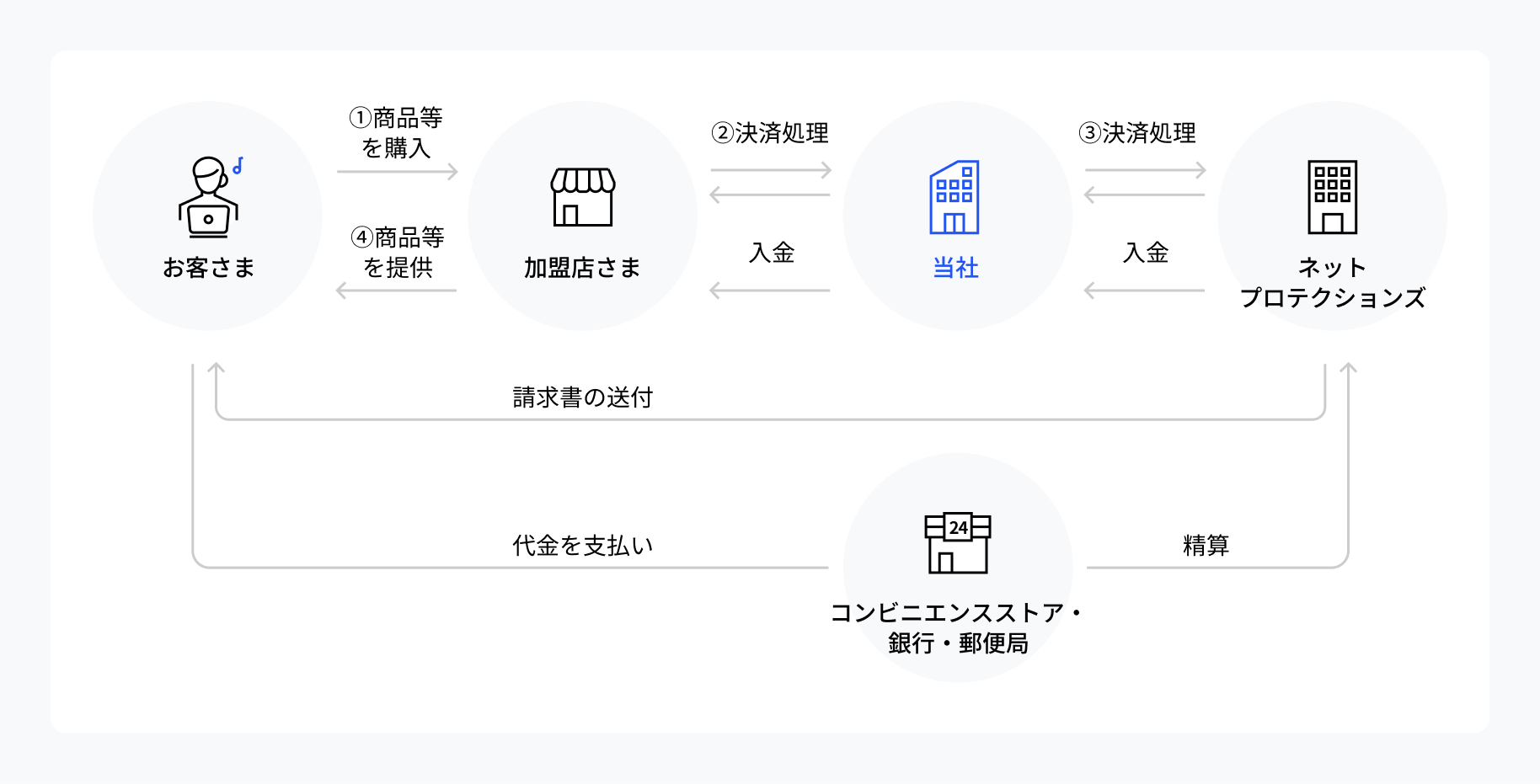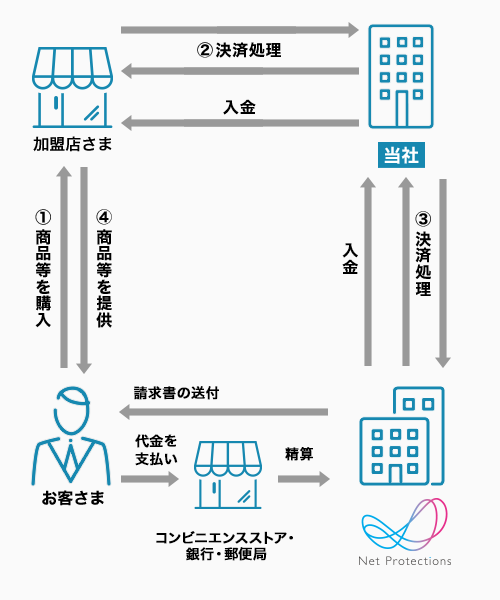 NP postpaid provision function
Connection methods

Link type

API type

○
○

Billing methods

Pay-as-you-go

Recurring (simple)

Recurring (fixed / metered)

○
-
- 

※

Available websites
PC
Smartphone
Mobile phone
○
○
-
* The same Billing methods as continuous billing (fixed / subordinate) can be realized by the method specified by us. Please check our specifications for details.
FAQ
Q.

Is there a maximum usage limit for customers to use NP postpaid?

A.

Yes, the maximum usage amount is 54,000 yen (tax included). Even if the usage limit is reached once, the customer will be able to use NP postpaid again by paying the usage amount.
Q.

Will NP points be given to customers even if NP postpaid is introduced from SB Payment Service?

A.

Yes, NP points will be given to customers even if they pay by NP postpaid provided by us.
Recommended Content by SB Payment Service
Please also see if you are an EC merchants is considering the introduction of NP postpaid.