This is an inter-company BNPL(Buy now pay later)service that can outsource everything from credit screening to reminder for unpaid payments.
100% deposit guarantee frees you from the anxiety of unpaid money. You can sell on credit with confidence.
Since it also supports credit screening for sole proprietors, it is often used in cases where you want to develop new business partners.
Since there are a wide range of introduction cases from startups to major companies, we can make proposals that are suitable for your worries.
It is provided by Money Forward Kessai, Inc., Ltd., a wholly owned subsidiary of Money Forward Co., Ltd., which is listed on TSE Mothers.
Create time for your core business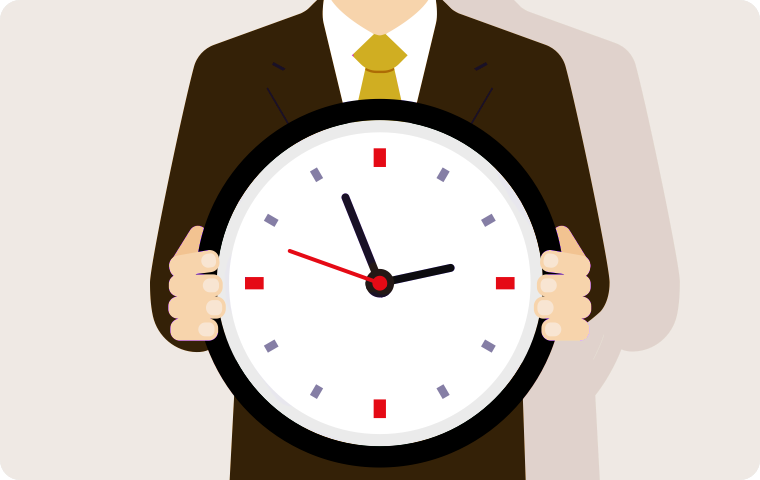 Your billing business is completed just by entering the billing data. Furthermore, if you link with API, you don't even need to enter billing data.
No more cumbersome invoices and deposit management. "Money Forward Kessai" creates time for the main business that the sales side should concentrate on.
Also supports telework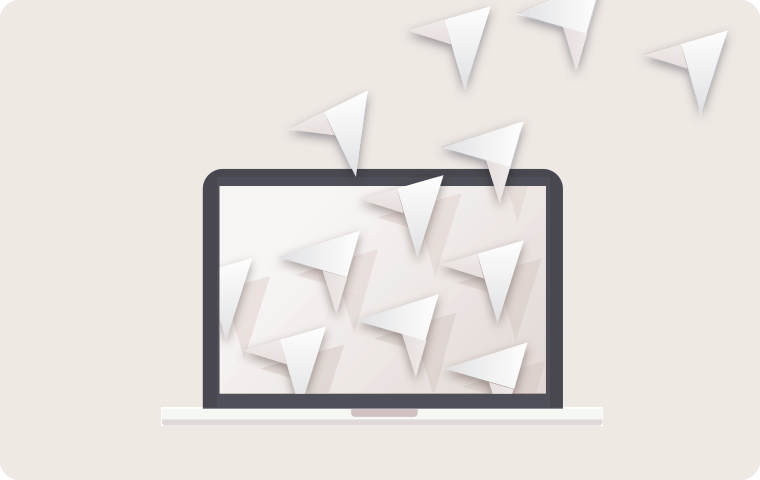 Money Forward Kessai is a cloud-based payment service, so if you have an environment that connects to the Internet, you can do business anytime, anywhere.
You no longer have to go to work for billing or stamping your invoice.
Stable cash flow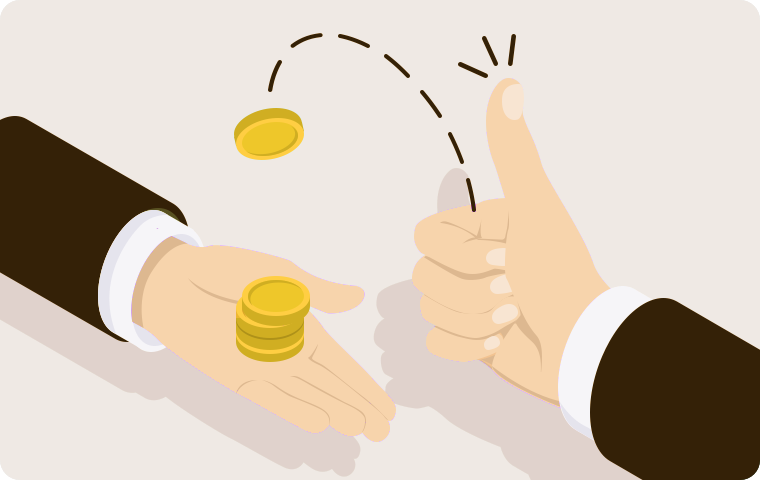 After passing the credit examination, the payment will be made surely *, so you will be freed from the risk of bad debts associated with credit sales.
In addition, since it supports early transfer of accounts receivable, it is possible to respond to urgent financial needs.

Money Forward Kessai supports the growth of companies in terms of both improving operational efficiency and cash flow.