In December 2012, "Ameba", which aims to become No. 1 in the smartphone market, and "T Point," the largest common point distribution company, announced a partnership.
SB Payment Service, the largest payment service, contributed to this alliance.
Listen to the aims of the three companies and the effects of the alliance.
* Reprinted from the case published in "Weekly Toyo Keizai" released on February 18, 2013. Affiliation department, job title, etc. are as of the time of publication.
The reason why the introduction period, which was expected to be half a year, was completed in one month
SBPS mediation not only contributed to the promotion of business alliances, but by using the company's payment system, both CyberAgent and CCC were able to enjoy the great advantage of reducing system development man-hours when introducing T points. ..

"If it takes a long time to develop, the hurdles for introducing new services will rise at once. However, regarding the introduction of T points, by using SBPS's payment system, the development period, which was expected to take half a year, is one month. It's done "(CyberAgent Koike).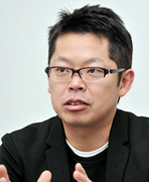 cyber-agent
Director Masahide Koike
"It takes a certain amount of labor and cost to connect the system of a T point affiliated company with our point system, but when introducing T point to cyber agents, we will utilize SBPS's payment system. As a result, we were able to develop the system much easier and faster than before, "said Akira Watanabe, CCC Executive Officer.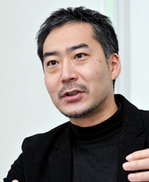 Culture Convenience Club
Executive Officer Akira Watanabe
The ever-changing world of business and entertainment. "We want to create new markets and services with our customers in line with these changes," said SBPS Director Masahiko Yamaura about future developments.

"Our absorption of the interface between systems makes it easier for businesses to connect their businesses. Customers are not intended to connect systems, but various payments. The purpose is to easily introduce the above means and expand the service. We would like to help you to realize it "(SBPS Yamaura).

It can be said that expectations for payment service providers that connect companies are increasing more and more in order not to miss business opportunities in the changing business environment.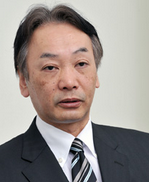 SB Payment Service
Director Masahiko Yamaura
Services provided
Payment methods
It is a payment methods that allows you to pay the purchase price of the product together with the mobile phone charge.
It is a popular payment method for mobile phone users because it is possible to introduce payment methods for three carriers at once and the payment operation is easy.
System provided (T point)
Customer profile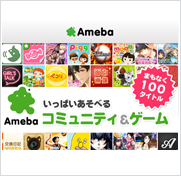 Recommended Content by SB Payment Service
Many merchants are considering introducing Credit Card Payment, and there is a wide range of information that we would like to introduce. From among them, we judge the current affairs and importance, and introduce some of them. Please have a look.