SB Payment Service will be on stage at "TiDB User Day"
June 7, 2023
SB Payment Service Corp.
SB Payment Service Corp. (hereinafter "SBPS") will be presenting at the "TiDB User Day" hosted by PingCAP Co., Ltd., in a session titled "Verification and Effects of TiDB Introduction in Payment Systems."

In this session, we will introduce the background behind SBPS' verification of NewSQL database "TiDB" equipped with the world's first ChatGPT function, the reasons for choosing "TiDB", the flow until verification, and the results. We look forward to the participation of merchants merchants want to use a distributed database, or who want to know the points for using "TiDB" and how to verify it.
Event overview

SBPS Speaker Profile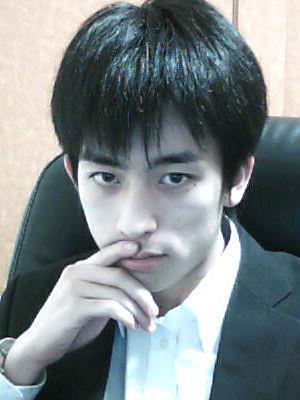 SB Payment Service Corp.
Promotion Section, System Operation Control Department
Ryutaro Maeshima
Joined SoftBank Payment Service Corp. (now SB Payment Service Corp.) in April 2018 after working as a field engineer for a major server manufacturer and system construction and operation at an SI company. After joining the company, he was engaged in building a payment system and improving its operation. Currently, he continues to improve the operation of the payment system, and is engaged in activities both inside and outside the company, such as collecting and verifying information on new technologies.
*Contents are subject to change without notice.
Contact for inquiries regarding this matter
SB Payment Service Corp.