What is the T-point program (Online payment)?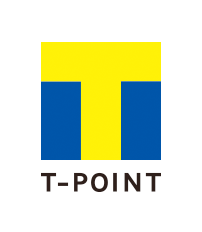 The T-point program (Online payment) provides a function for "accumulating and using" "T points" for EC sites.
Earn T points!
The same common points as those of major T-point affiliated chains can be given to customers on EC sites.
You can use T points!
Customers can use the accumulated T points as 1 point for 1 yen when purchasing on the merchants 's EC site.
For the first time in the PSP industry, we will provide an Online Payment Service linked with the T point program. If you want to introduce T points in your online shop, leave it to us!
Features
T points can be accumulated and used all over Japan! Japan's largest common point service
Membership
Whole country 5,894 Ten thousand people
About 44% of Japan's population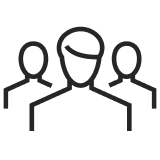 Amazing recognition rate!
97.8%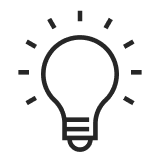 Partner
535,208 Store
(151 companies nationwide participate)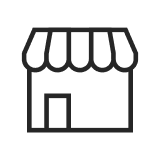 * As of the end of May 2016
Promotion of attracting customers & acquisition of repeaters
The biggest attraction of T points is the overwhelming support of customers by accumulating and using them at stores nationwide. By accumulating and using T points, the added value of the merchants EC site will be improved, and it will be possible to make the shop a shop that customers can repeatedly choose.
Q.

When shopping at store A, if you can choose either the current points of store A or T points to accumulate, which do you think you will choose?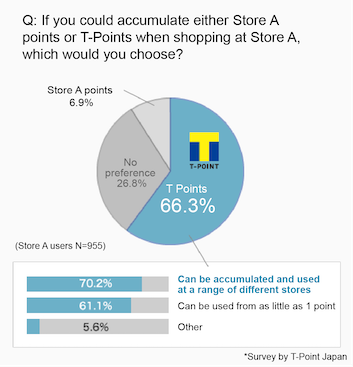 Highly recognized logo
You can post the T point logo on the EC site of the merchants. The T Point logo, which is posted on major chains such as TSUTAYA, FamilyMart, ENEOS, Gusto, Isetan Mitsukoshi, Yoshinoya, and Yahoo! Shopping, gives customers who purchase for the first time a sense of security.
Sending customers from T site
We will contribute to sending customers by introducing the EC site of the merchants on the T point information site "T site".
Mechanism of T-point program (Online payment)
Accumulate (give) T points
SBPS Online Payment T points will be awarded to the amount paid by the ASP payment methods. When introducing the T-point program (Online payment), it is mandatory to use SBPS online payment ASP.
* Some payment methods are not eligible for T points.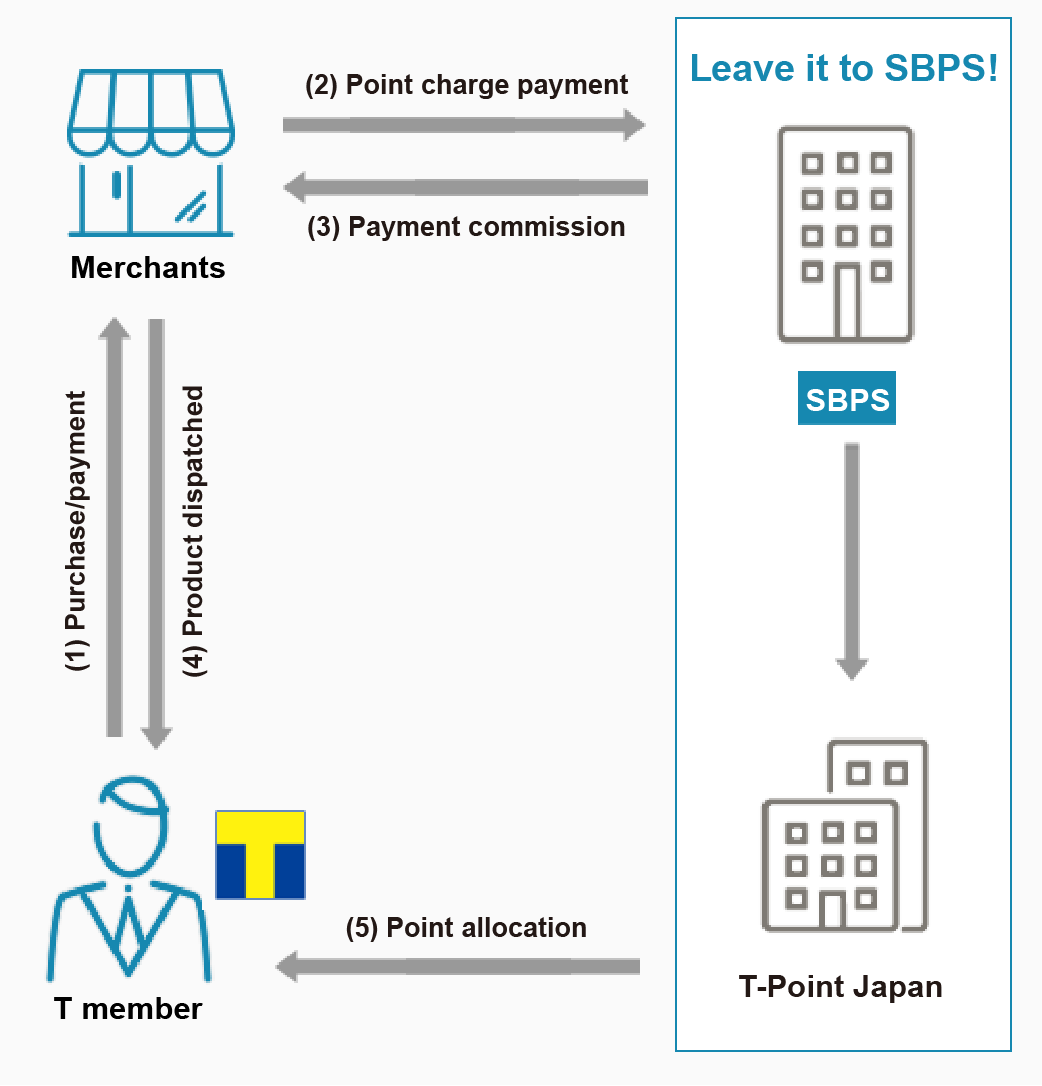 Use T points (return)
Customers can pay with T points as 1 point for 1 yen when purchasing products on the EC site.
* Cannot be used in combination with other payment methods. You can only pay in full with T points.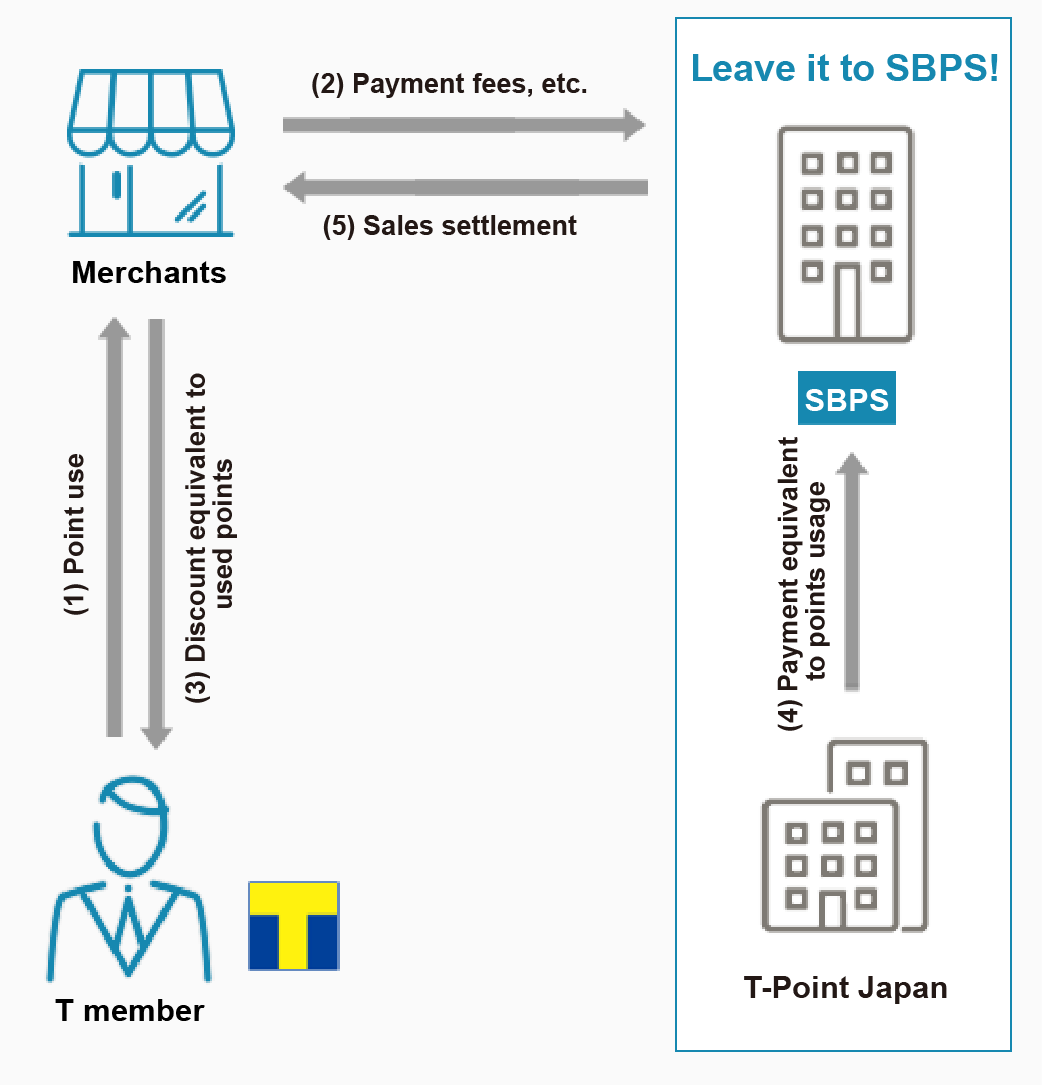 Functions provided
Connection methods

Link type

API type

○
○

Billing methods

Pay-as-you-go

Recurring (simple)

Recurring (fixed / metered)

-
-
-

Available websites
PC
Smartphone
Mobile phone
○
○
○
[note]
* Cancellation / refund functions are provided by our management tools and API. * Continuous billing is not covered by this service.
Implementation method
For the procedure from application to start of use, please see About introduction.
We will estimate the usage fee (fee, etc.) after asking for details.