What is Yahoo! Wallet?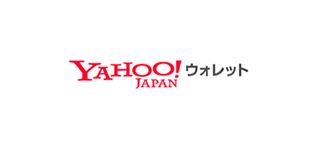 Yahoo! Wallet is a payment methods that allows you to pay for products from the credit card or PayPay registered with your Yahoo! JAPAN ID by authenticating with your Yahoo! JAPAN ID and password.
Customers do not need to enter their credit card number at the time of purchase, and customers can easily pay using the Yahoo! Wallet.
Features
Approximately 49 million
* 1

Yahoo! wallet users

The number of registered Yahoo! wallets is approximately 49 million * 1. Of these, approximately 23.77 million * 2 include Yahoo! Premium members who are particularly motivated to purchase, and we can expect sales to increase by providing smooth payment methods.

[Note] * 1: As of July 2021
[Note] * 2: As of the end of March 2021, the target of 23.77 million people is digital content provided by Yahoo! Premium members, Yahoo! BB users, Yahoo! JAPAN and affiliated companies (payment through Yahoo! Wallet). This is the total value of monthly paid members such as services.
Yahoo! Wallet icon display increases site trust
An icon can be displayed on the merchants 's site to inform the customer that payment can be made with the Yahoo! Wallet.
Customers who hesitate to make online payments with the trust of the Yahoo! brand can use it with confidence. When you log in, you can pay securely with authentication protected by advanced encryption technology.
How the Yahoo! Wallet works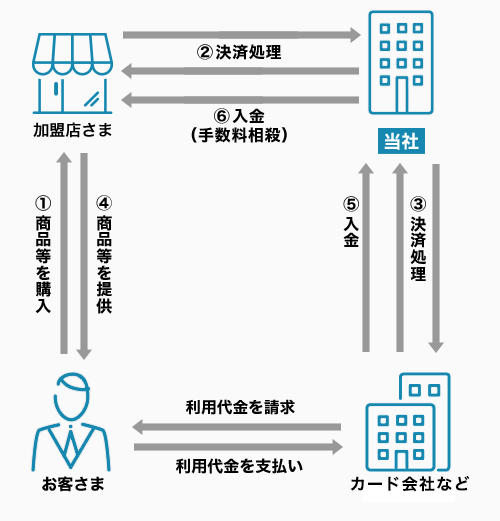 Functions provided
Wallet Payment Service (Type-Y)
Connection methods

Link type

API type

○
○ 

※

Billing methods

Pay-as-you-go

Recurring (simple)

Recurring (fixed / metered)

〇
-
-

Available websites
PC
Smartphone
Mobile phone
○
○
-
* API type is provided only for subsequent processing of sales, cancellation, and refund.
[Note] The cancellation / refund function is provided by our management tool and API.
Implementation method
For the procedure from application to start of use, please see About introduction.
We will estimate the usage fee (fee, etc.) after asking for details.
Recommended Content by SB Payment Service
This is a frequently asked question from customers who use Yahoo! Wallet payment. Please feel free to visit the detailed pages such as connection method, cost, usage, etc. even for customers who are considering introduction and customers who are using it.