Premium Bandai is an online shopping mall operated by BANDAI SPIRITS Corporation, Ltd.
We offer Credit Card Payment that are convenient for online shopping.
Services provided
Payment methods
Customer profile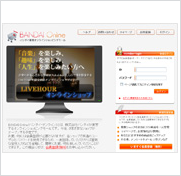 Recommended Content by SB Payment Service
Many merchants are considering introducing Credit Card Payment, and there is a wide range of information that we would like to introduce. From among them, we judge the current affairs and importance, and introduce some of them. Please have a look.