Introduction site information
"Satofull" is a one-stop service that provides "hometown tax" (donations to local communities) to local governments such as municipalities and prefectures, from application reception to payment.
We are entrusted with operations from local governments and accept donations.
As of the end of August 2020, 817 municipalities have signed contracts with Satofull.
The total amount of donations nationwide in 2019 announced by the Ministry of Internal Affairs and Communications was about 487.5 billion yen, and the number of users of hometown tax donation is increasing day by day.
"Satofull" is also devised so that you can experience "hometown tax" familiarly, such as introducing the popularity ranking of thank-you gifts and searching for hometowns to support.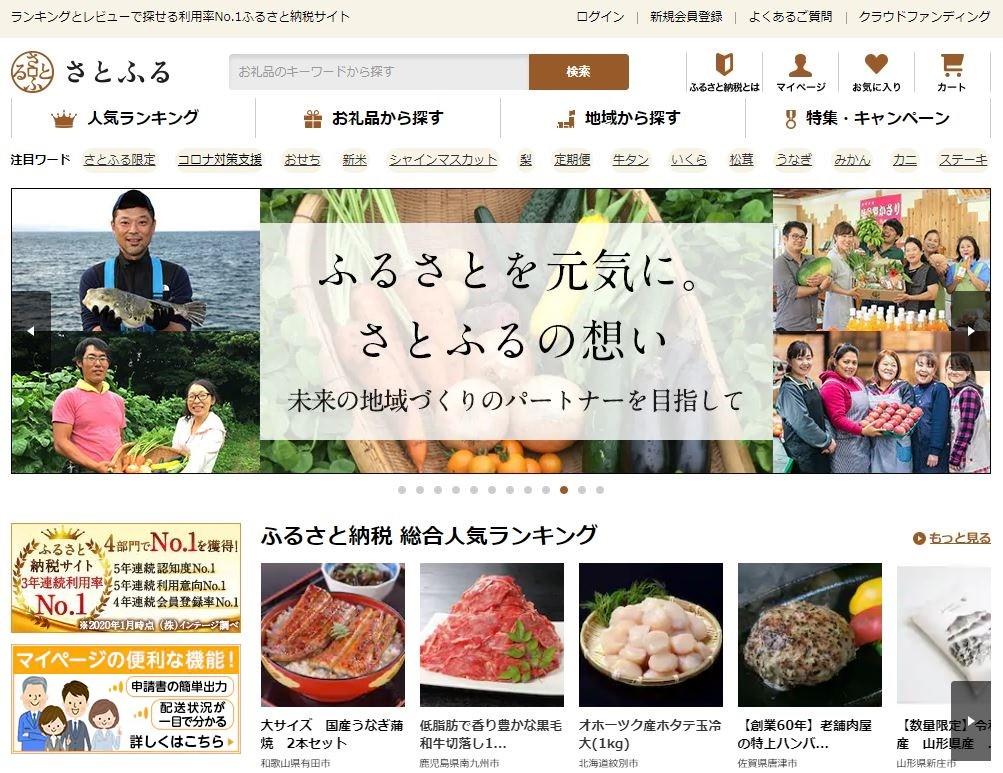 Payment Services
* "Satofull" does not support payment at 7-Eleven.
Please tell us the background to your consideration of the payment service.
Evaluate the reliability of various payment methods, security, business performance, etc.
When handling donations to local governments as hometown tax payments, the settlement business operator must be designated by the local government as a designated proxy payer.
We requested SB Payment Service (SBPS), which has a good reputation in terms of security and business performance, to provide payment services so that local governments can specify it with peace of mind.
Since the procedure for hometown tax payment is complicated and difficult for users, we wanted to prepare various payment methods to make it easier and easier to use.
Also, since the people who donate live in various regions and environments, I thought that various payment methods should be prepared.
SBPS has a wide variety of payment methods, which is one of the reasons why we decided to introduce it.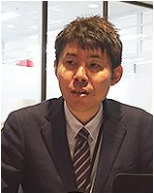 Satofull Co., Ltd. Business Planning Department
Director Daisuke Aoki
How was the introduction period and support after the introduction?
We also handle unique hometown tax payments on a tight schedule
With Satofull opening scheduled for October 31, 2014, we were on a tight schedule, so I contacted SBPS around the summer of 2014.
There were some unique responses unique to Furusato Nozei, such as the complicated certification of a designated agent payer and the preparation of payment agreements that take into account local financial regulations for handling public money, but we were able to respond quickly to SBPS. Thanks to that, we were able to open as planned.
In addition, the test environment was prepared immediately.
Even after the introduction, I called the SBPS sales representatives for individual consultations, and they responded immediately, which was very helpful.
Please tell us about the effects after the introduction.
Various payment methods reduce office work for local governments
"Satofull" is the first comprehensive hometown tax payment site to introduce Mobile Carrier Billing (SoftBank Mobile Wallet).
In addition, we have introduced convenience store page payment, so it can be used by those who do not have a credit card.
By supporting a variety of payment methods, the number of cases where cash is directly brought in by registered mail, etc., has decreased, leading to a reduction in clerical work, which is appreciated by local governments.
For local governments to introduce various payment methods CVS Payment their own, it is a Satofull task in terms of contracts with businesses that provide each payment methods Credit Card Payment The introduction of the system is a great advantage for local governments.
In particular, convenience store pay-easy payments are being used more than initially expected, and are used for 20 to 30% of the total donation amount.
I was also concerned about the cancellation rate, but in fact most users complete the payment.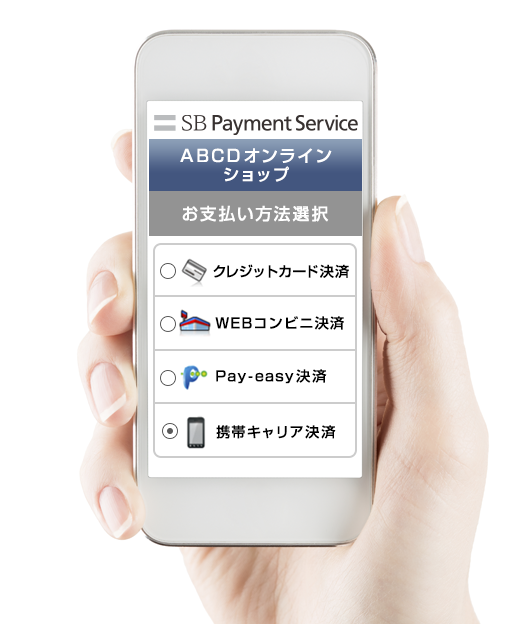 Do you have any payment functions or services you expect?
Expect a mechanism that can omit steps
We would like to continue the connection between the community and the people who donate. As one of the methods, I would like to utilize "points".
In addition, I would like to expect new solutions such as a payment service that links member information, a mechanism that allows you to omit usage steps, and collaboration unique to the SOFTBANK Group.
Anyway, I'm expecting a mechanism that can be used easily.
About the future of "Satofull"
Helping to revitalize the region
"Satofull" has a vision of creating connections between people in the region through hometown tax, and ultimately helping to revitalize the region.
We have started "Satofull" as a first step, but in the future, we would like to create projects to increase the non-resident population and projects to revitalize the region together with the region.
Message from SB Payment Service Sales Representative
We are pleased to have been able to cooperate with the service that connects the region and the user by providing the settlement of "hometown tax payment" through "Satofull".
Going forward, we will continue to provide highly convenient payment services so that you can use "hometown tax payment" more easily.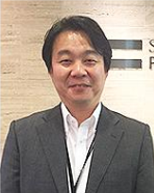 SB Payment Service Sales Headquarters Sales Department 2 Section 1 Section Chief Kimiyuki Nakamura
* Affiliation department, job title, etc. are as of December 2015.
Customer profile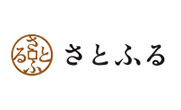 Recommended Content by SB Payment Service
Many merchants are considering introducing Credit Card Payment, and there is a wide range of information that we would like to introduce. From among them, we judge the current affairs and importance, and introduce some of them. Please have a look.