Interview correspondence:
Mr. Shohei Inoue, Leader, Marketing Division, Car Life Division, ITOCHU ENEX Co., Ltd., Ltd.
* Service names, departments, job titles, etc. are as of August 2020.
Business content
ITOCHU ENEX Co., Ltd., Ltd. is a fuel trading company engaged in the sales business of petroleum products and LP gas, and the power generation and sales business of electric power. In April 2020, we started a demonstration experiment of the "smartphone refueling" service at our affiliated gas stations (as of July 2020, it is being conducted at two stores nationwide). "Smartphone refueling" allows customers to make refueling reservations in advance from the mobile order system "Putmenu" linked with SBPS's payment service, and after arriving at the gas station, refueling is possible simply by reading the QR code of the refueling machine. It is a service that becomes. You can speedily complete the process from ordering to settlement by eliminating the troublesome machine operations at gas stations. In addition, there are many merits such as cost reduction of capital investment at gas stations and CO2 reduction by making slips paperless.
Background of introduction of cashless payment
At gas stations, we have received comments from customers that it is difficult to understand and use the ordering machine. In addition, when paying in cash at the time of payment, there was an issue of simplifying and shortening the refueling operation, such as having to go to the payment machine for change. By introducing "smartphone refueling", customers can slowly place refueling orders from their homes or workplaces with their smartphones, and after coming to the store, they only need to refuel, and a series of steps up to refueling at a conventional gas station. I thought that the operation could be greatly simplified.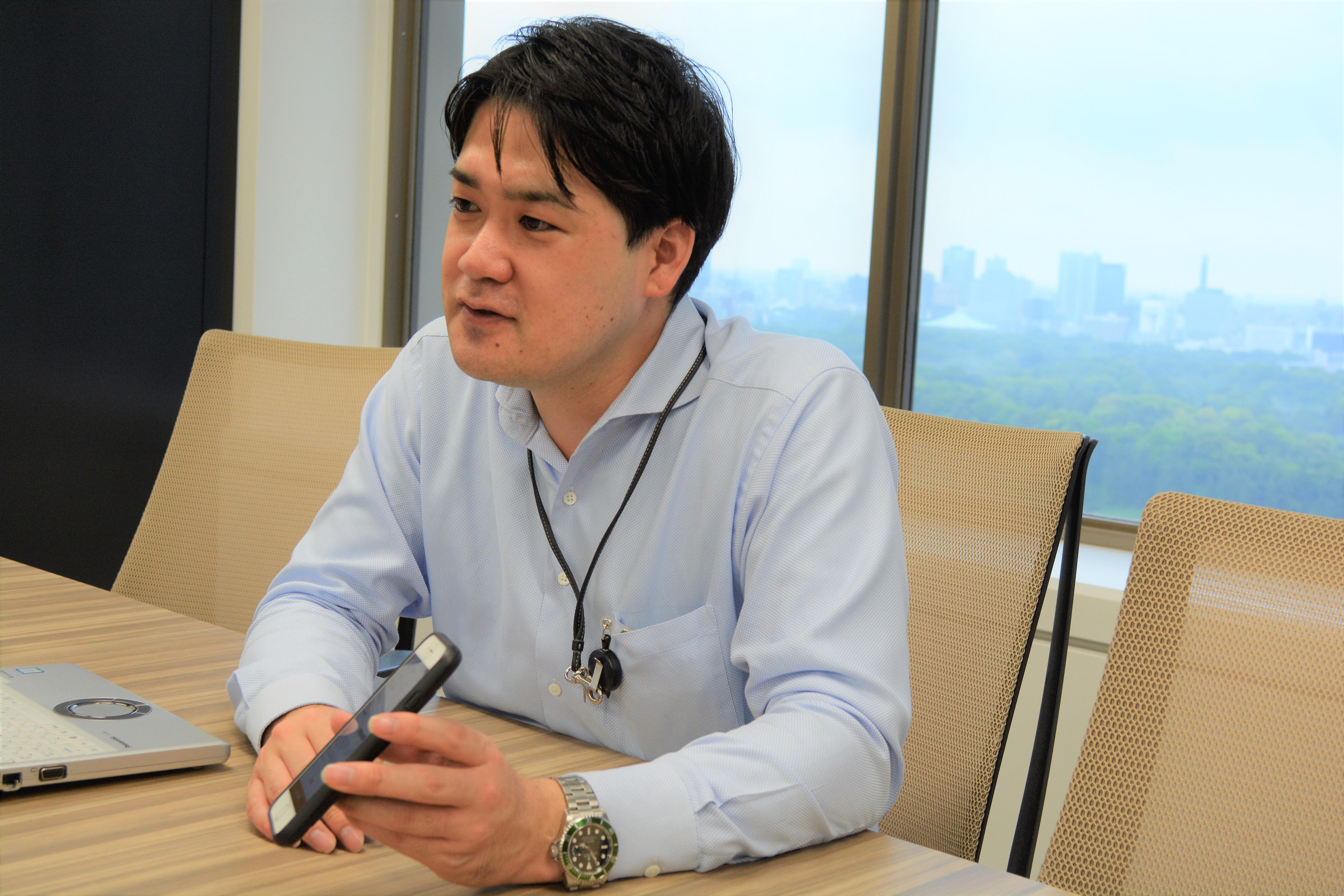 Effect of introducing cashless payment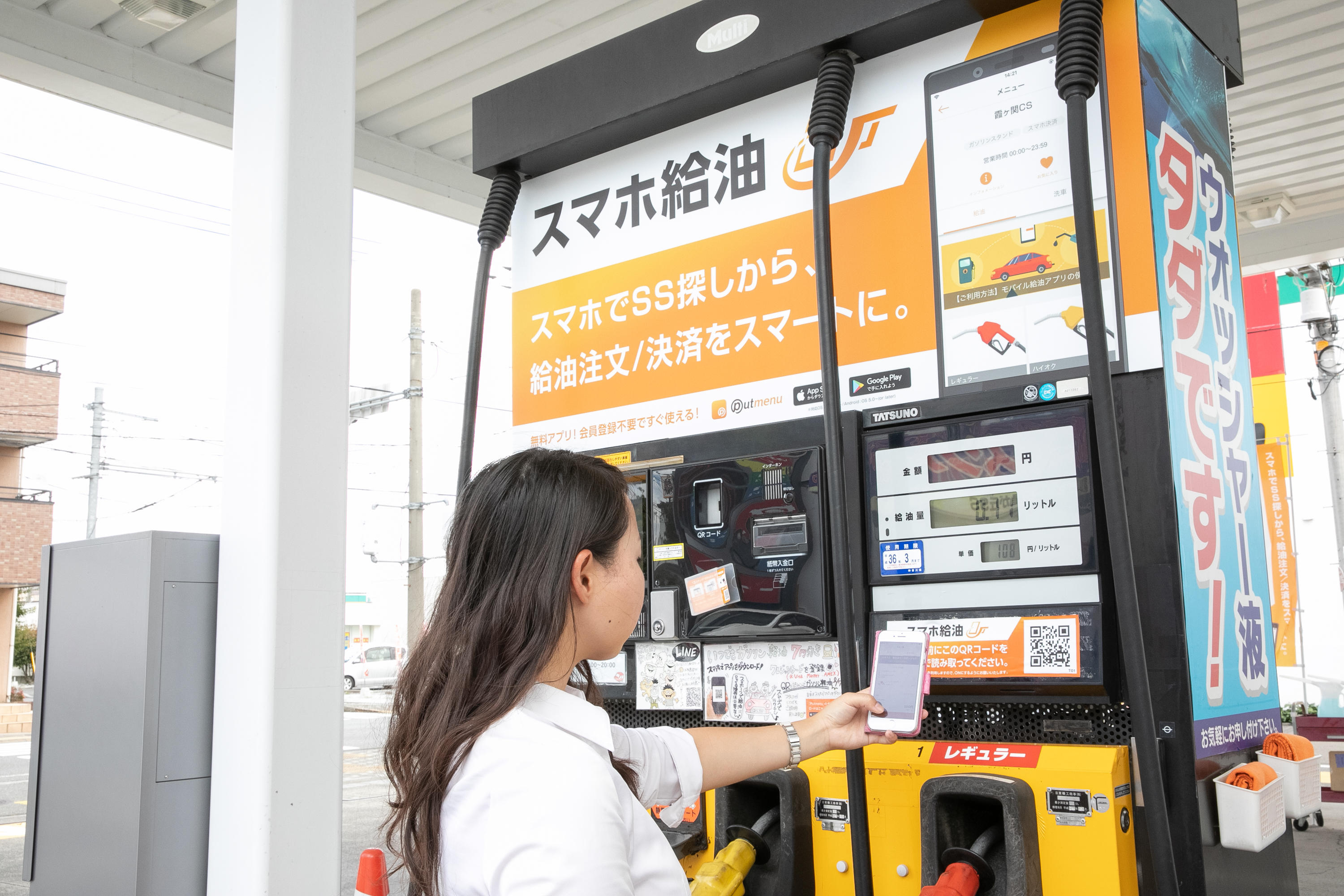 Regarding the simplification and shortening of refueling operation, which is an advantage of smartphone refueling, we received opinions from customers who actually used it, such as "the work to refuel is faster than before" and "the operation was easier". We are doing it. In addition, since "smartphone refueling" is also equipped with an order repeat function, you can skip some ordering operations from the second time onward, and the more you use it, the more convenient it will be. Looking at the usage status of customers, more than 50% of customers have used "smartphone refueling" more than once. On the other hand, the store side can also be expected to benefit both sides as it will be possible to differentiate from other companies, save labor and reduce costs in the future.
How to use "Smartphone Refueling"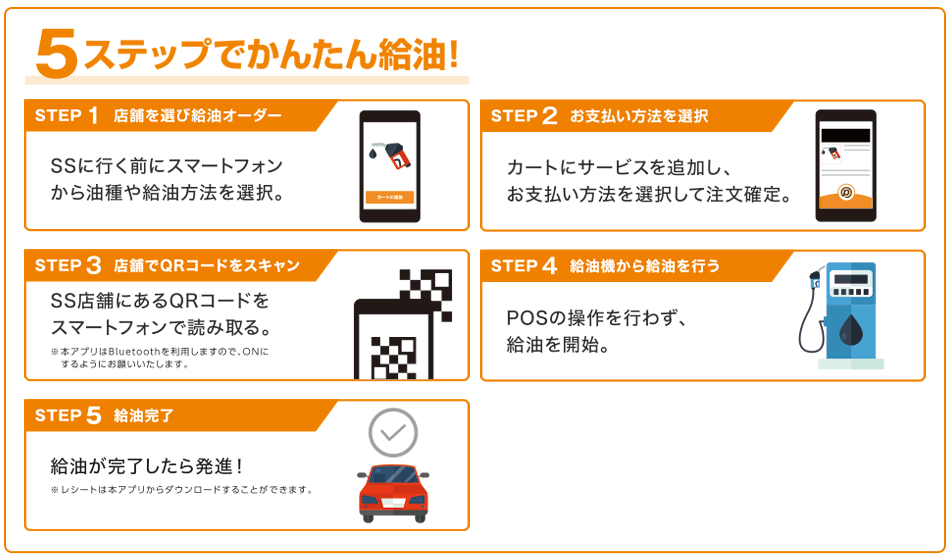 * SS = Abbreviation for Service Station. In addition to refueling, it also refers to a stand that also performs service operations such as various repairs.
Usage image of "smartphone refueling"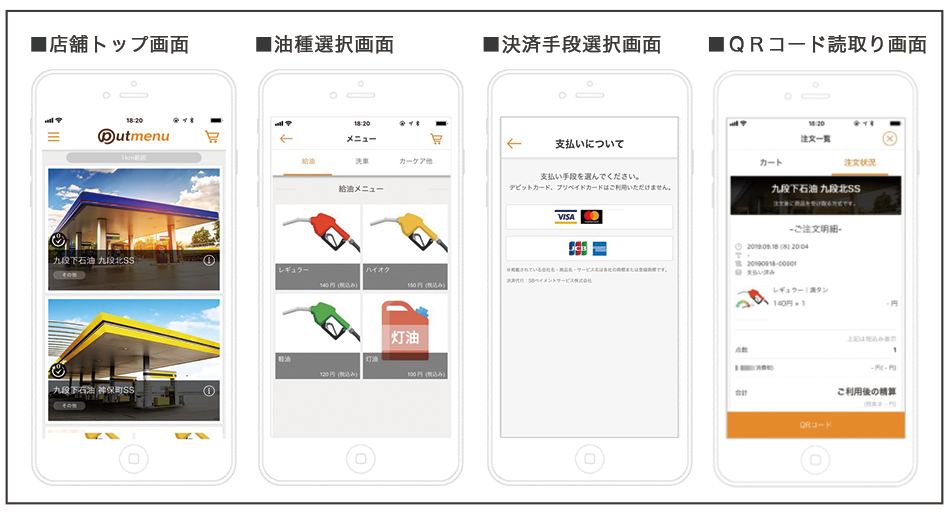 * The screen is an image.
Future service development
Currently, "smartphone refueling" is in the stage of a service demonstration experiment, but it has been highly evaluated by customers who used it. In the future, we would like to work on further functional improvements toward formal service in, such as handling car care products such as tires and oil as well as refueling menus and car wash menus, and increasing payment methods other than credit cards in terms of payment. think. In addition, although it is currently being introduced at self-service stands, we would like to introduce "smartphone refueling" at full-service stands in the future.
Payment service used online
Customer profile
| | |
| --- | --- |
| company name | ITOCHU ENEX Co., Ltd. |
| Service name | Smartphone refueling (Hoshigaoka SS / Pure Kamigori SS) |
| URL | https://www.itcenex.com/ja/ |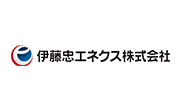 Recommended Content by SB Payment Service
Many merchants are considering introducing Credit Card Payment, and there is a wide range of information that we would like to introduce. From among them, we judge the current affairs and importance, and introduce some of them. Please have a look.