Business content
The new entertainment resort "i + Land nagasaki" is an integrated resort facility that combines various activities and accommodation facilities. You can experience the nature of Nagasaki and Iojima, and spend a luxurious time that meets the needs of a wide variety of customers.
Background of introduction, reason for choosing SBPS
As the number of payment scenes increases in multiple locations such as activities and accommodation facilities, we were considering creating an environment where customers can make efficient payments. During the examination, the introduction record of QR code payment by wristband using the payment platform of SB Payment Service (hereinafter "SBPS") was introduced, and the Multi payment terminal "VEGA3000" and "e-wristband payment *" for stores were introduced. We decided to introduce it because we thought that it would be possible to create an environment where customers can enjoy the facility without having a wallet and then pay the usage fees in the facility all at once with cashless payment that combines the above.
* Introducing "e-wristband payment" will incur additional contracts and costs with SBPS partner companies.
How was the introduction period and support?
This time, using the "e-wristband payment" mechanism, we will issue a wristband with a unique QR code, register the charges used in the facility in the QR code, and finally with the Multi payment terminal "VEGA 3000". We asked us to customize the payment scheme for us. We are grateful to have you join SBPS from the planning stage and support us until the introduction in a short period of about 3 months.
Please tell me about after the introduction.
Until now, payment terminals for stores have used the type of connecting payment terminals to tablet PCs, but the "VEGA 3000" provided by SBPS has an integrated LCD screen, payment terminal, and printer, so the area around the cash register is neat. have become. Furthermore, the operation until the payment is completed has become simpler, and we have been able to realize efficient payment without waiting for customers. In addition, customers have been very pleased with the introduction of "e-wristband payment" so that they can enjoy each activity without having to carry a wallet.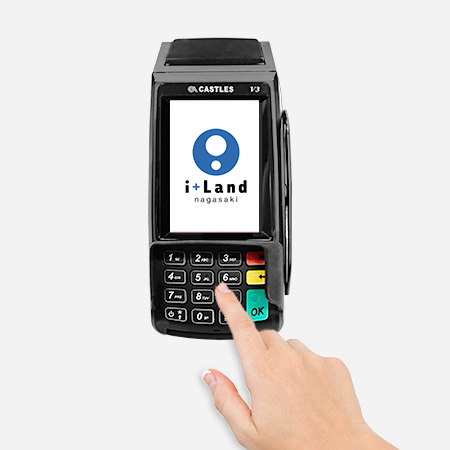 Are there any payment functions or services you expect in the future?
Currently, cashless payments are progressing and various payment methods are appearing, so in the future SBPS store payment terminals will also have a wide range of payment methods, and more customers will be able to use convenient payment services. I'm glad when it comes to.
Your service
Message from SB Payment Service Sales Representative
With the increasing number of inbound customers and the growing need for cashless payments at leisure facilities, we are very pleased to use SBPS's payment service. The "VEGA 3000" supports e-commerce in addition to Credit Card Payment, and can be customized in various ways by combining it with the solutions of partner companies that work with SBPS. Going forward, we will continue to provide payment services that are more convenient and comfortable for customers using leisure facilities. Please leave the cashless payment for leisure facilities to SBPS.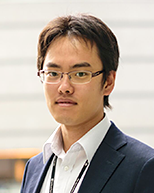 SB Payment Service
Sales Headquarters Sales Department 1 Section 3
Yudai Noguchi
Customer profile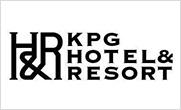 * The photo of "VEGA 3000" posted is an image.
* Service name, department, job title, etc. are as of November 2018.
Recommended Content by SB Payment Service
Many merchants are considering introducing Credit Card Payment, and there is a wide range of information that we would like to introduce. From among them, we judge the current affairs and importance, and introduce some of them. Please have a look.